Note : We only Source the MK Selma from MK retail boutiques as we've noticed the depreciating quality of Selma from the outlets. Many blogshops claimed to sell authentic Selmas at RM6xx-7xx, we've seen them and they're not authentic. An authentic Selma can't be purchased and resold at that price range incl. international shipping. So please beware.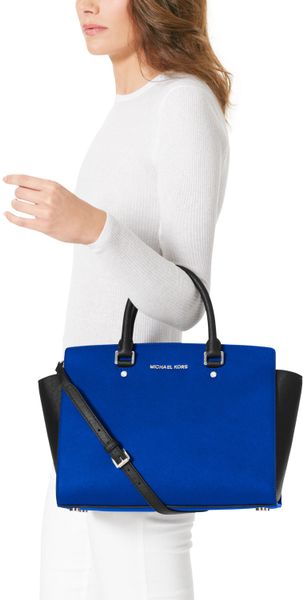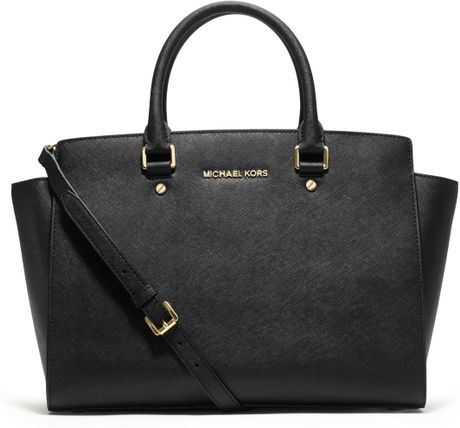 Michael Kors Large Selma
Size: 10"(H) x 13"(W) x 6"(D)
Comes with detachable shoulder strap
Colours : Dual tone (Sapphire Black) / Mandarin / Cinnabar / Iris (purple) / Black
iwantbags :

RM1390 only~!
SOLD