Feel bad about doing all the shopping yourself?
Here's something for the favourite men in your life.
A belated Valentine's day gift they'll surely appreciate ;)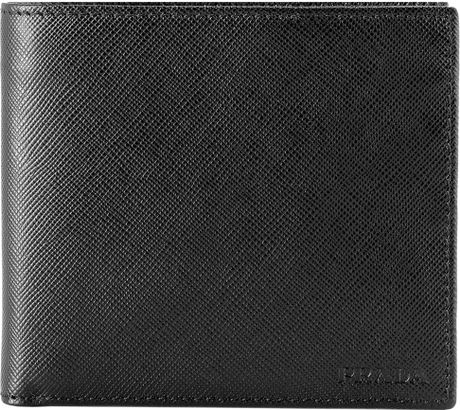 Prada Saffiano Men's Wallet
Comes in 2 types, with / without coin pocket
Full Saffiano Leather, very durable & water resistant
Items on the way, book yours today!